WORKDONE Bright LED
Upgrade your hard drive indicator lights with WORKDONE BRIGHT LED, a remarkable feature found in our cutting-edge 16th to 14th Generation server drive trays. Experience heightened brightness and improved visibility like never before. Elevate your server performance with our latest innovation.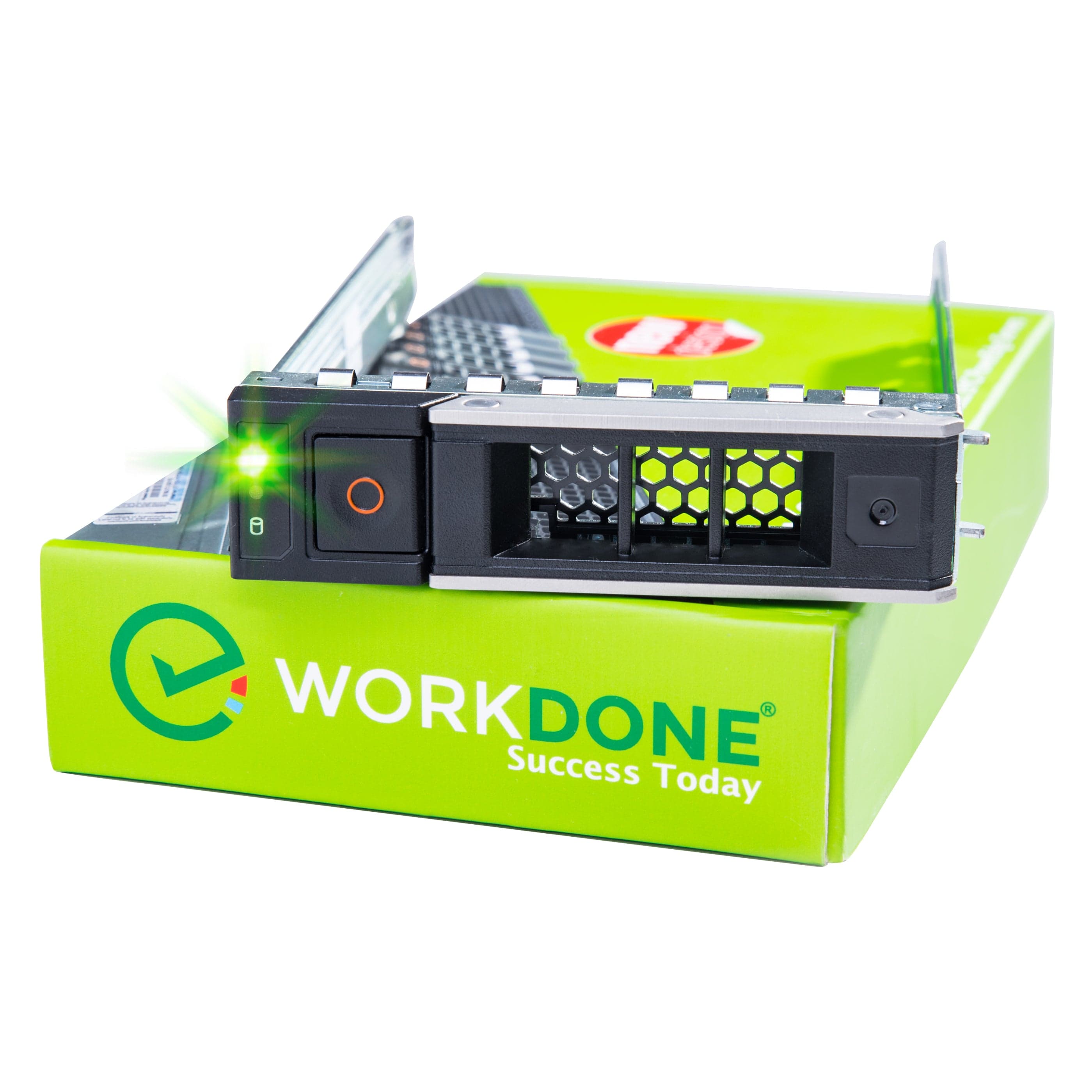 How it works?
The server backplane has activity LEDs and LED signal lights are transferred special plastic rail to the front of drive caddy. Indicator lights tell important status from the hard drive. Hard drive activity indicator green and hard drive status indicator - green and amber are now cleaner and brighter. (Compared typical aftermarket products)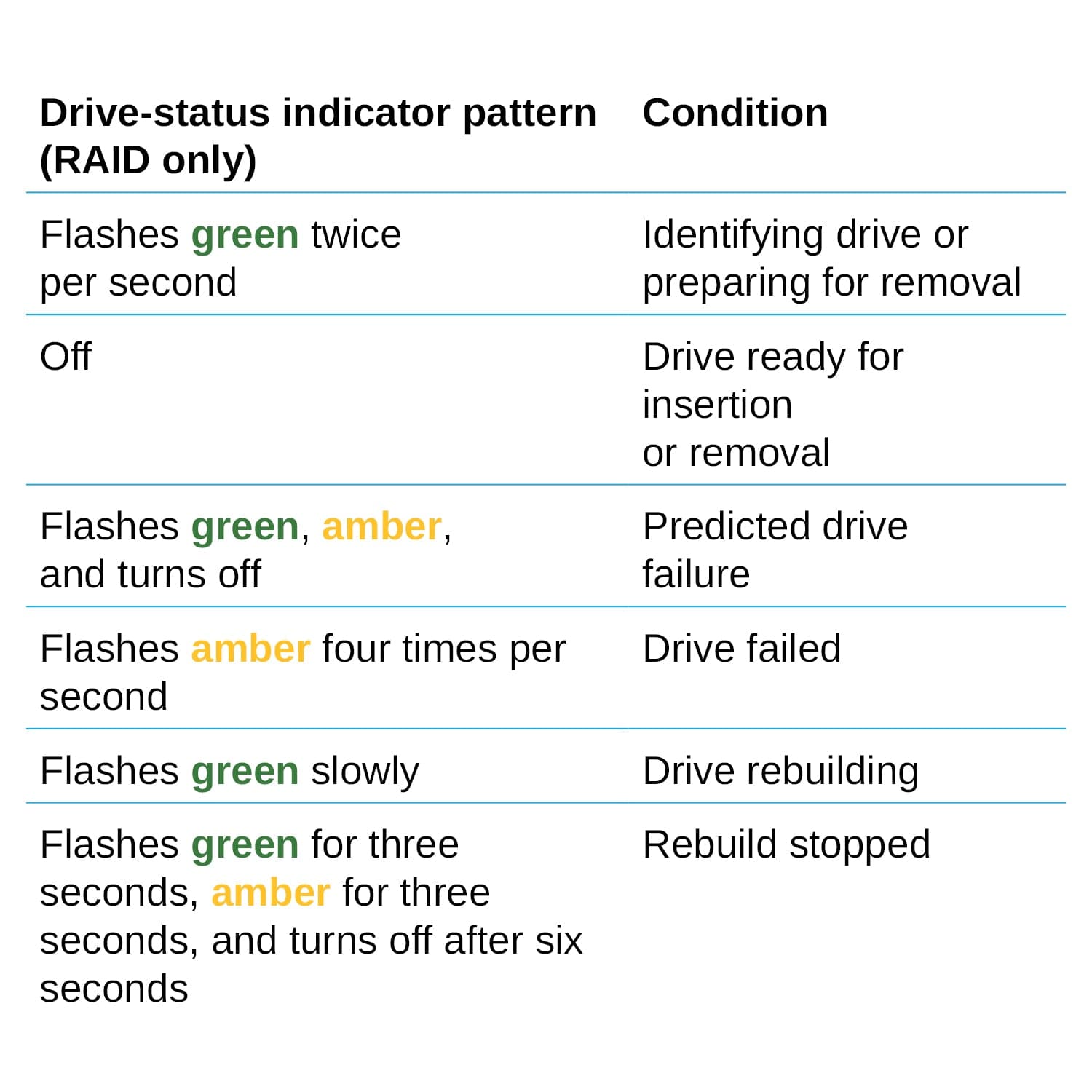 Understanding Hard Drive Indicator Codes
Help! Why is my hard drive indicator light switching from green to amber?

Each hard drive carrier has an activity indicator and a status indicator to provide information about the current status of the hard drive. The activity LED indicates whether or not the drive is currently in use,while the status LED indicates the condition of the hard drive.