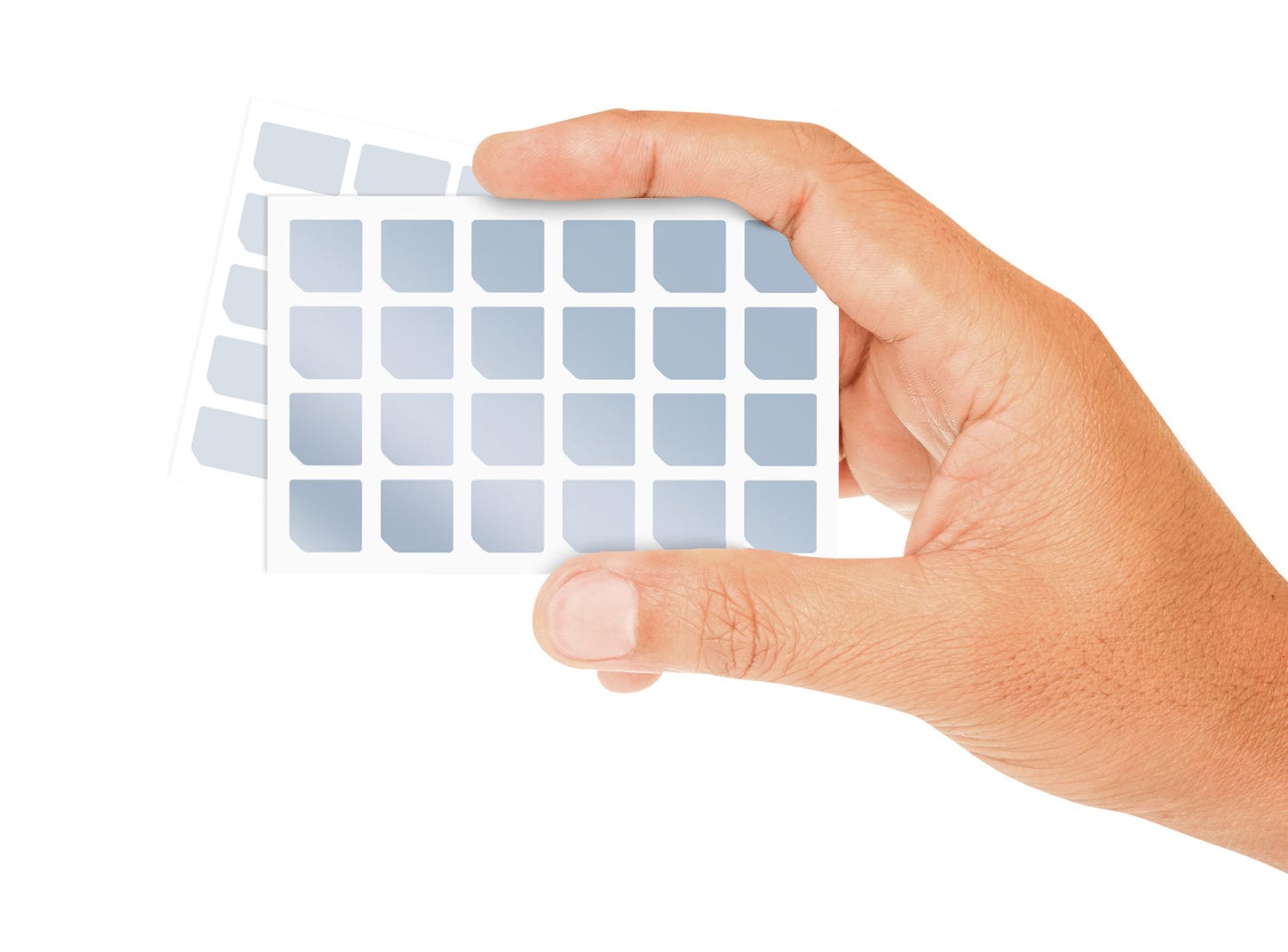 Mark your Drive Trays with Front Sticker Labels
Sticker Labels included, featuring two distinct surfaces. The labels are blank, allowing you to customize and mark them according to your requirements.
Mark when do you need
YOUR BENEFITS: Wide range of front stickers fit most of the PowerEdge server trays. This compact pack is easy to take with you into the installation site. Make it more visual - mark and see your RAID Volume or individual disks -without removing Hard Drives. 
Seamless integration with frames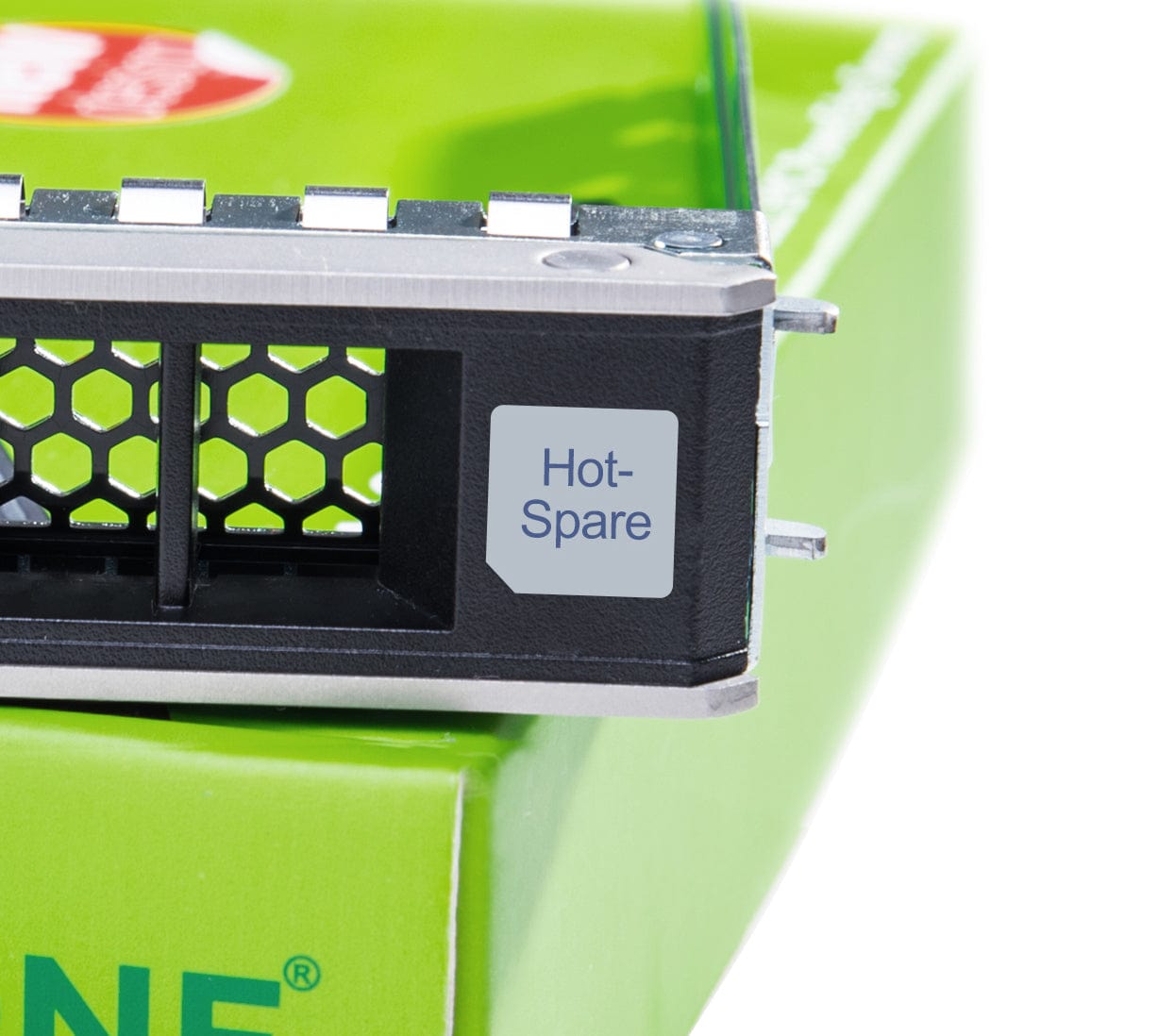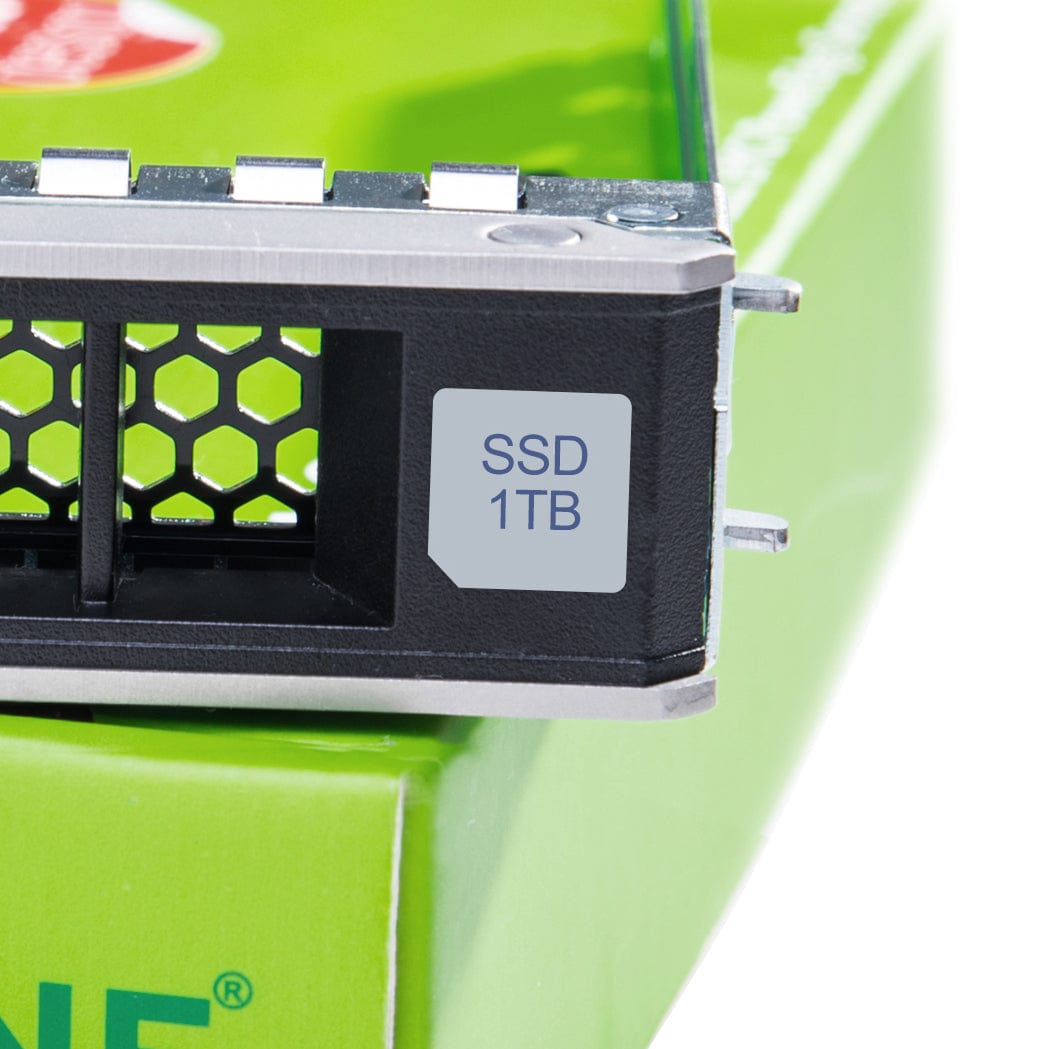 How to use your Front Stickers?
HOW TO USE: Mark and clue sticker label to dedicated place in the front of drive caddy. Two different Sticker Label surface type included. Use Permanent Marker or Ballpoint Pen to mark your empty Sticker Labels.